Video Editing with Premier Pro
Step forward with full confidence to be a master of Video Editing Skill with Premier Pro today, join Promise IT & English. You can rely us for the Experts are being created here.
Motion Graphics With After Effects
---
Y ou Can not imagine an Editing Expert This days without After Effects for that we are promising to teach you all the tactics and hidden techniques to learn about After Effects easily.

You know, to visualise your thought perfectly you must learn After Effects with Experts at all.
Editing With Photoshop & Illustrator
Shape of your Dream
If you are looking for an easy way to learn Photoshop, then Promise IT & English is the best choice for you. This site keeps tutorials short and simple.
Also the good thing about Promise IT & English is that he regularly shares new and excellent Photoshop tutorials. The tutorials are also relatively easy to follow and sometimes the site even shares tutorial video, So keep follow us and Thanks a lot for being here.
Photoshop & Illustrator
Mastering Photoshop unlocks the ability to edit and manipulate images with precision and creativity, while developing Illustrator skills empowers you to create visually striking and scalable designs with vector graphics.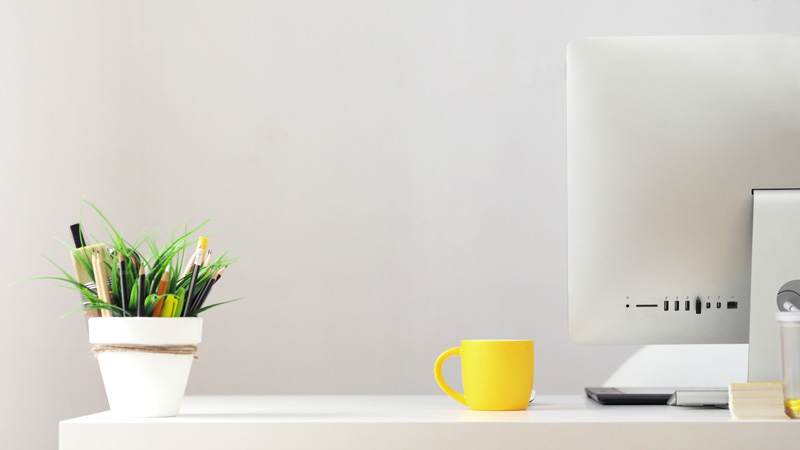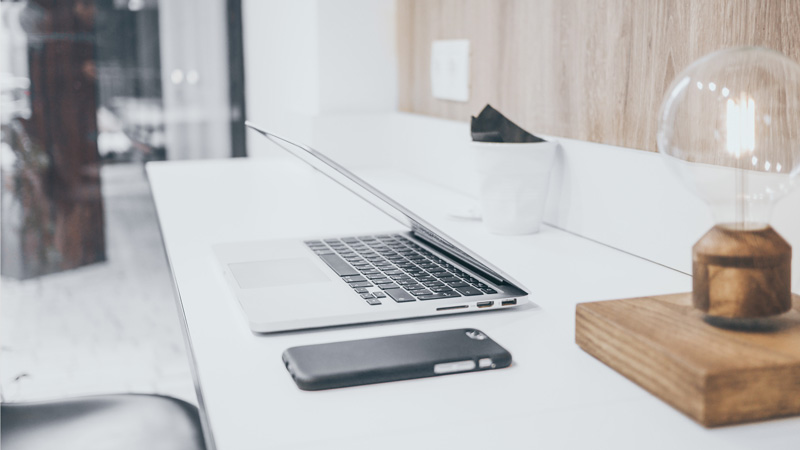 Premiere Pro
Promise IT & English offers Premiere Pro as a professional video editing software that offers advanced features and tools for creating and editing high-quality videos. It provides a user-friendly interface and a wide range of editing capabilities to bring your creative vision to life.
After Effects
Our course of After Effects is a powerful motion graphics and visual effects software that allows users to create stunning animations and enhance video projects with professional-grade effects and compositing tools. It offers a versatile platform for adding dynamic and captivating visual elements to your work.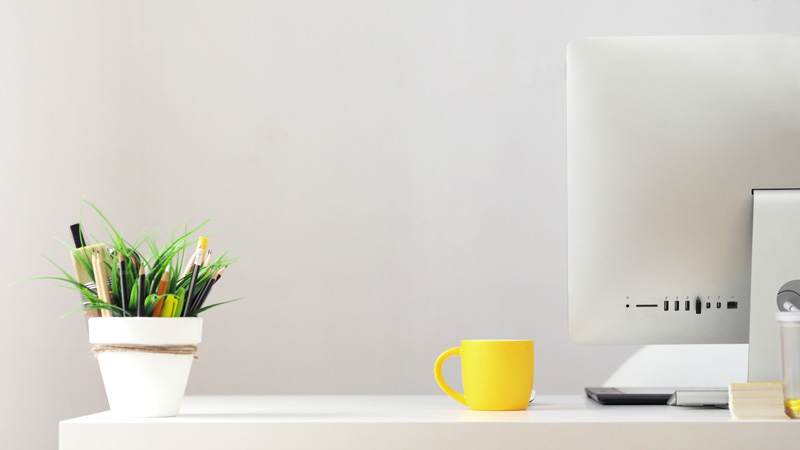 Design your Career
As a versatile and driven professional, I seek a career that blends creativity and problem-solving. By combining my passion for cutting-edge technology with my strong communication skills, I aim to lead and collaborate on impactful projects that shape the world. Embracing continuous learning and adaptability, I aspire to evolve in an ever-changing landscape, contributing to meaningful advancements and inspiring others along the way.