Bangladesh's Largest E-Commerce Consultant Firm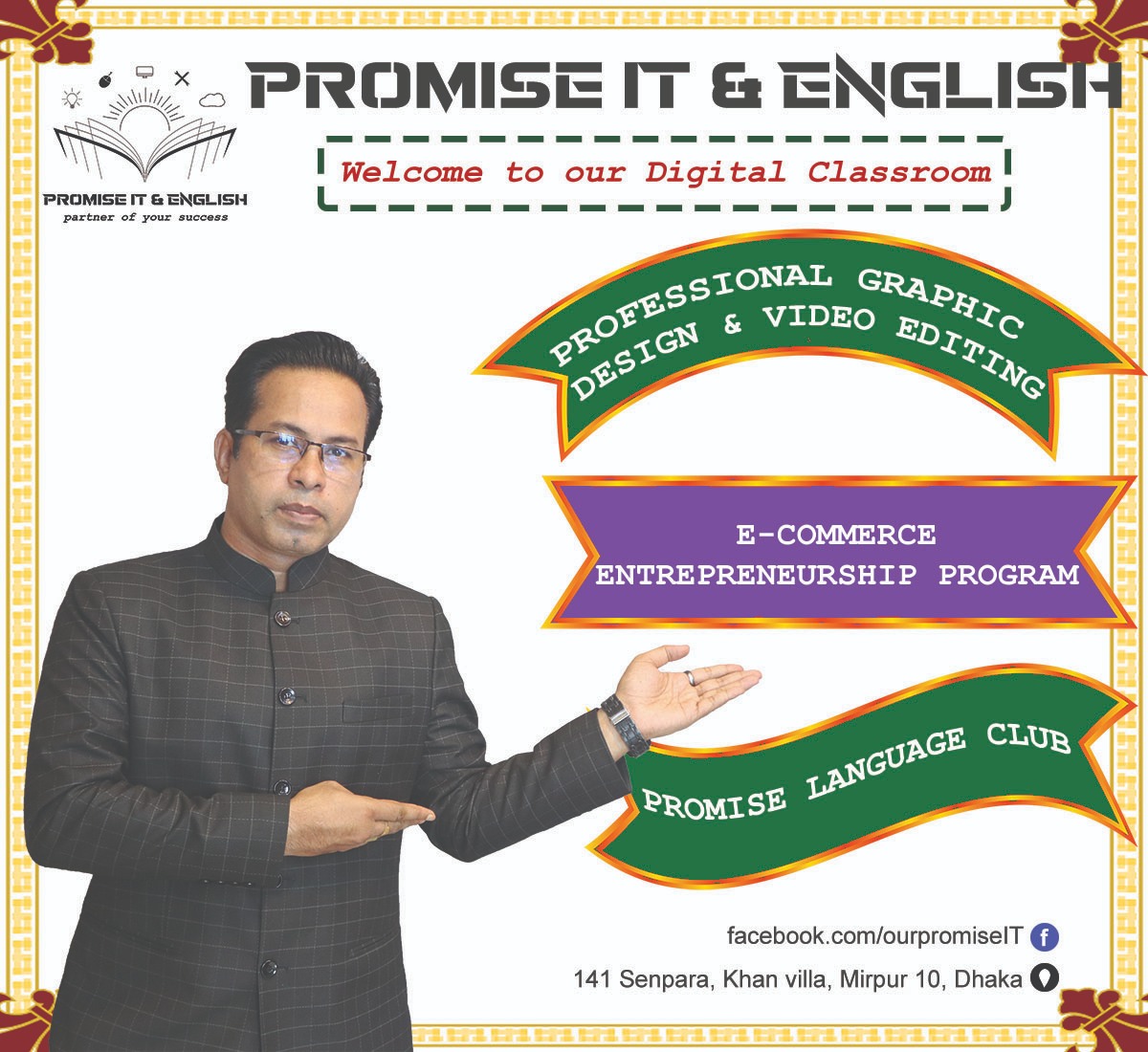 Professional Graphics
Design & Video Editing
A passion for visual storytelling combined with technical expertise drives individuals to create captivating visuals, communicate messages effectively, and elevate brands through the power of design and video editing. It's a blend of artistry and skill that transforms ideas into visually compelling content.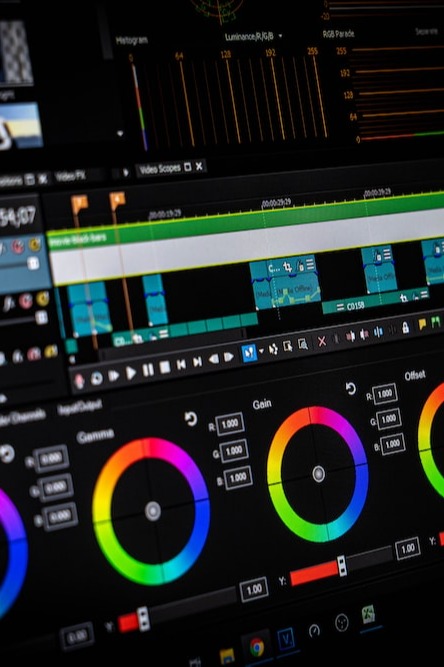 E-Commerce Entrepreneurship Program
The spark that drives individuals to embrace the digital landscape, seize online business opportunities, and create successful ventures in the world of electronic commerce. It fuels ambition, innovation, and the pursuit of financial freedom in the digital age.
Business Boosting Program

The inner drive that pushes individuals and organizations to pursue expansion, success, and continuous improvement in their business endeavors, fueling ambition and innovation.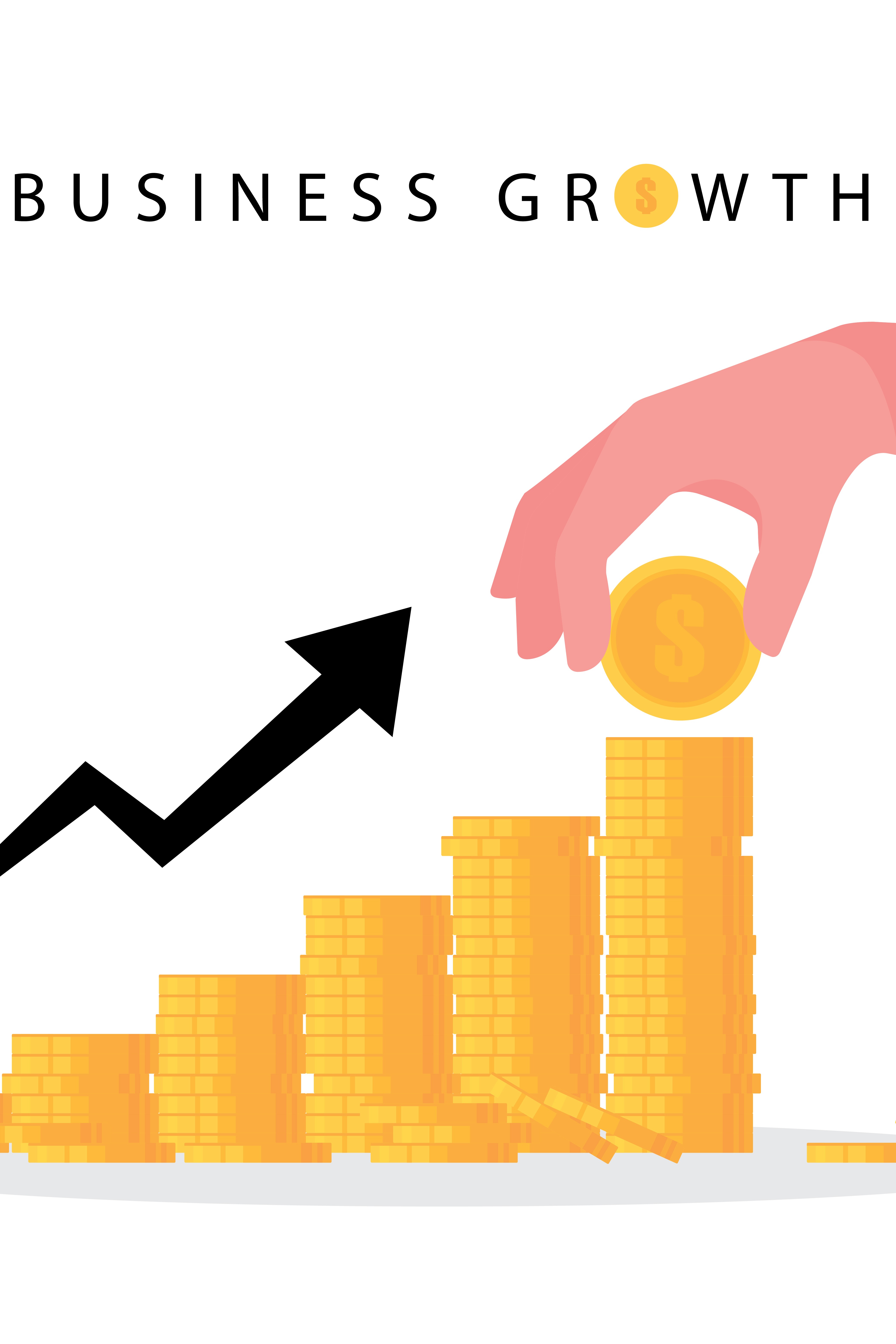 Language Club

The essence of human communication, a complex system of symbols and structures that enables understanding and connection among individuals.